The foliated stratum of Bongchon city


Multimedia Installation; soap, silicon, trashes, receipt bills, flyers with 5 minutes repeated video, 2019


©2019 Okyoung Noh. All rights reserved.

As I became interested in Bondchondong City, where I was based from 2018 to 2019, I visualized the layers of my urban life by documenting on video the receipts, leftovers, and flyers that I had accumulated over time.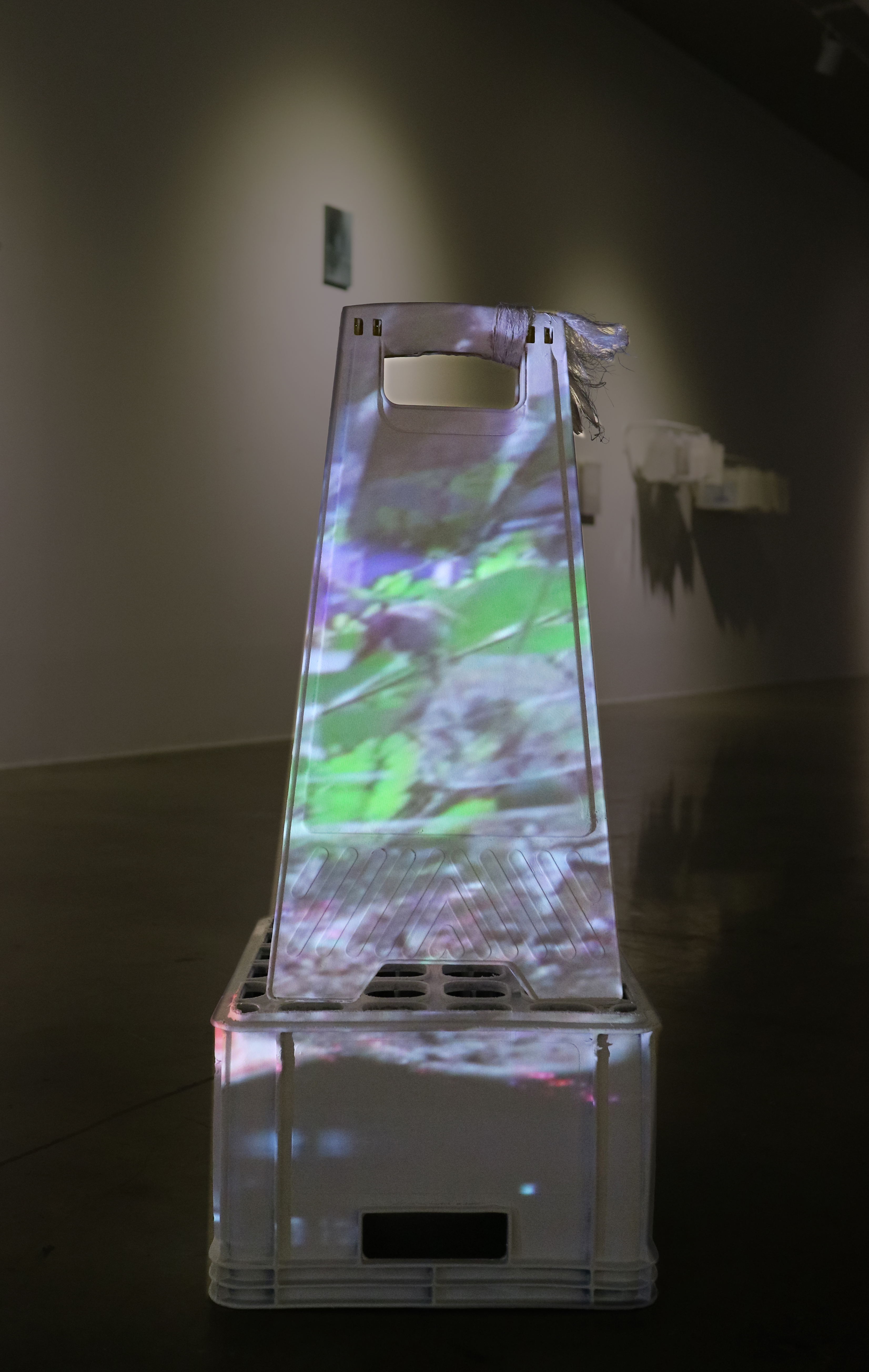 Detailed Parts of the Installation