Asia Teaching Artist Exchange Workshop and Joint Project

This is a research-based workshop and international fellowship project sponsored by Korea Arts & Culture Education Service(KACES) under the Ministry of Culture, Sports, and Tourism of the Republic of Korea. I participated in it as a fellow artist and team lead.

Facilitators
Okyoung Noh (South Korea, Team Lead)
Fié Neo (Singapore)
Yongse An (South Korea)
Chetna Mehtrotra (India)

Performers and Writers
Caroline Yoo
Maya Devi
Anjali Gulati
Yukie Mochizuki
Y. C.

Period

Aug - Dec 2022

Location
Zoom, India, USA, Canada


Supported by Korea Arts & Culture Education Service(KACES) under the Ministry of Culture, Sports, and Tourism of the Republic of Korea



How do the narratives of "Asian" women travel across the borderlines, languages, and bodies?


We made a script in a documentary theater format. The scripts about personal experiences of Asian females were written and exchanged across country groups. The other group that received the script responded/ read/ acted it out. The theater process and performance was documented in a video.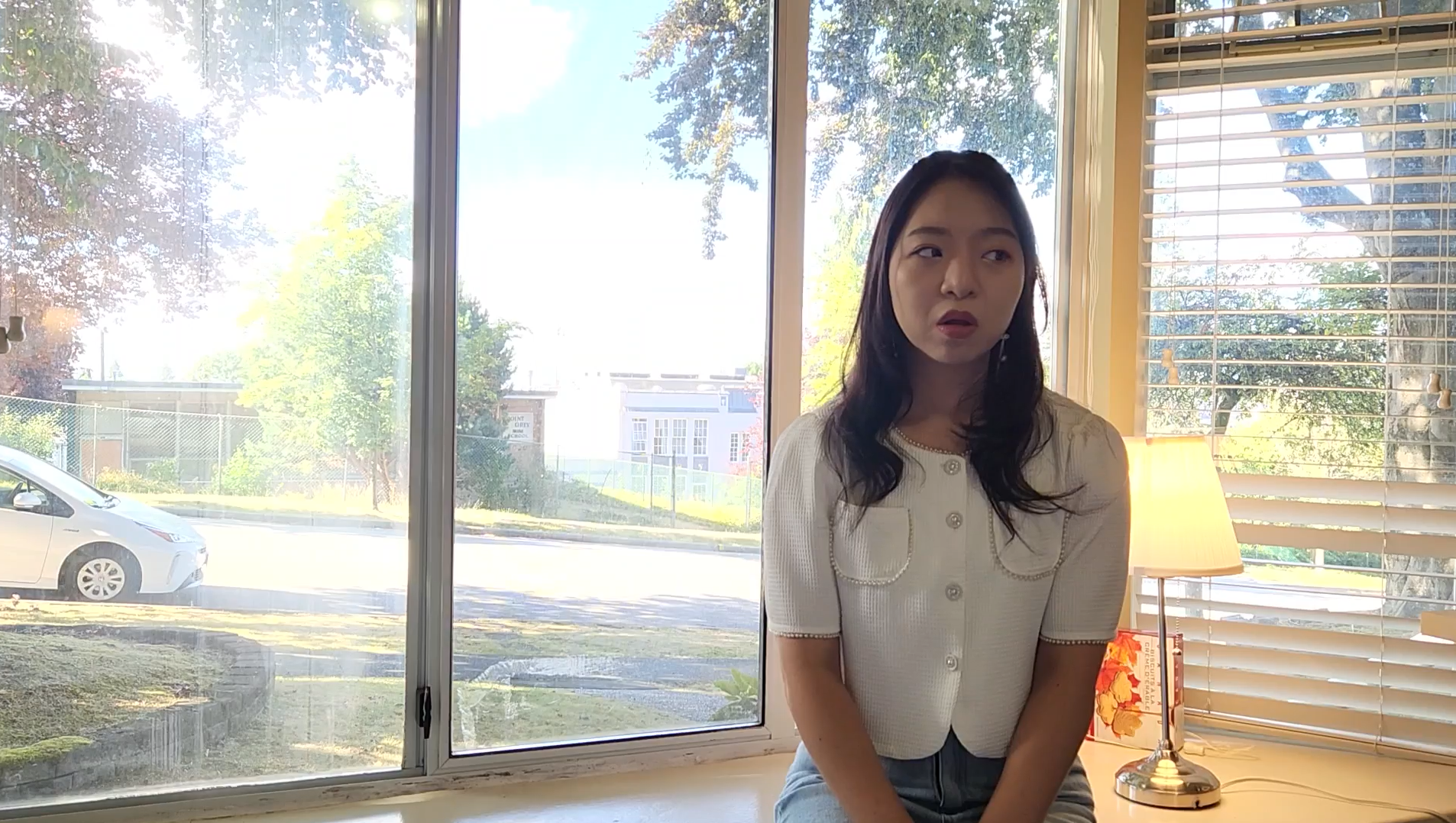 We had online sessions regularly to have a conversation between each TAs, collaborators, and interviewees, to learn script writing and performance, and to bring together all participants.